Purple Dragon
Purple Dragon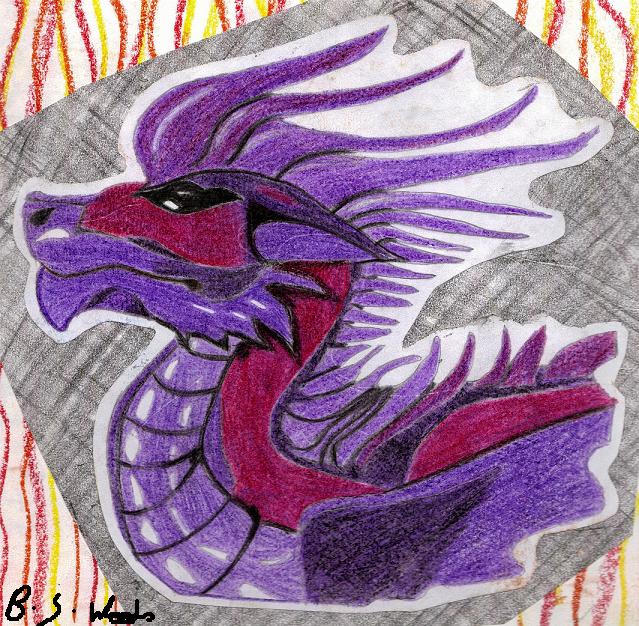 Description
Whoah, this takes me back!
I decided to fish out my old artwork books from when I studied art in school (to see if there was anything decent in them that I could've put up here). Flicking through them and I found this one, which I thought was a good one to post up on FAC.

So here's my drawing of a dragon; done around 3 years ago.
3 YEARS AGO?! WHAT THE HELL?!?!