Daxter
Daxter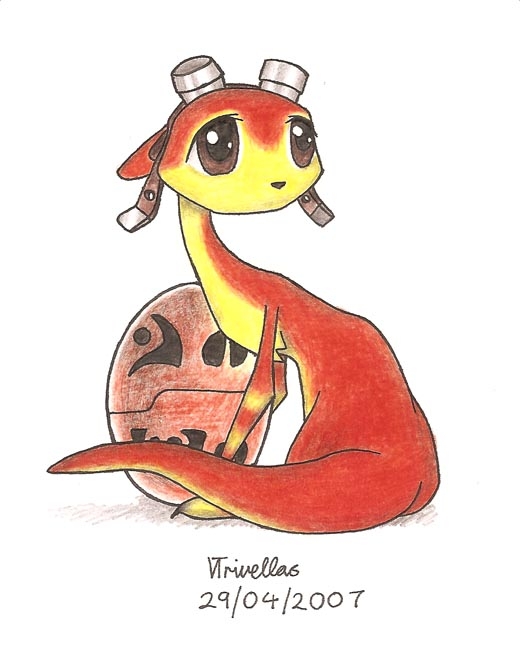 Description
For some reason this picture looks more red than the original...

I think Daxters design has the potential to be cute, and he's supposed to be cute but I don't see it... This is MY idea of a cute Daxter.

ps. Cute actually means ugly but pleasant.. or something along these lines.. it says so in the dictionary.