Loss of You
Loss of You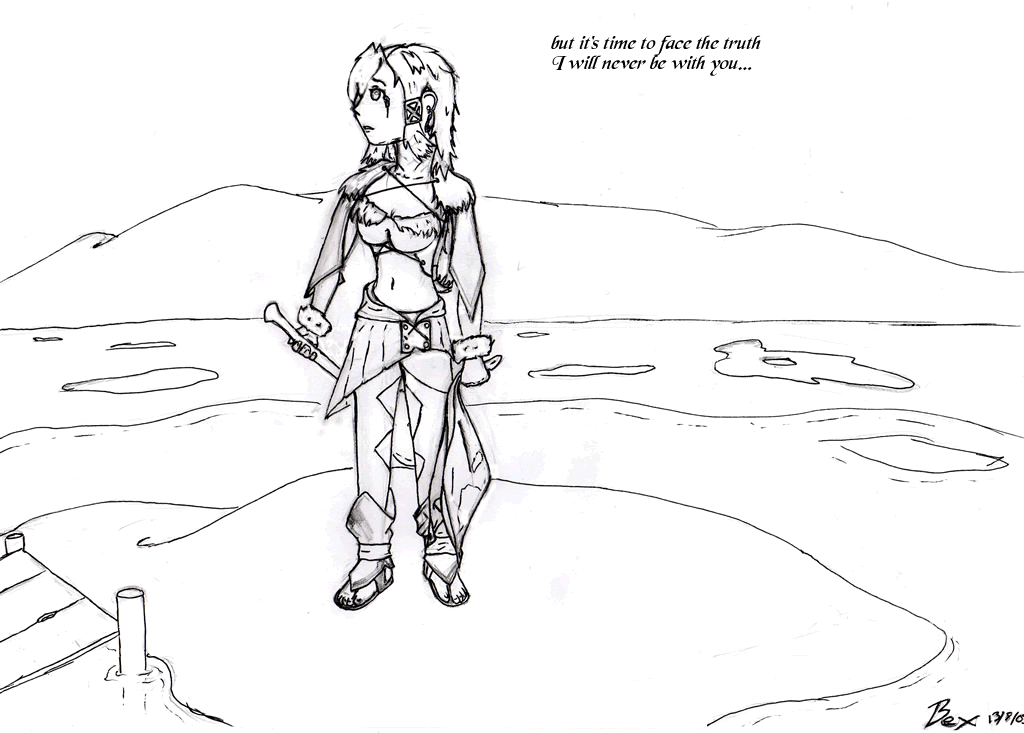 Description
FOLLOWING TEXT COINTAINS SPOILERS!<br />
I got the idea for this when you get the last letter from De Nam. <br />
When you go to the swamp and defeat a certain monster you find a bandanna with his name inscribed. Made me feel sad, he was my fave character. I may post a story about this, a one-shot.<br />
FF:CC belongs to Square Enix<br />
the song 'Your Beautiful' belongs to James Blunt.<br />
The song seemed to fit the picture.