KNO
KNO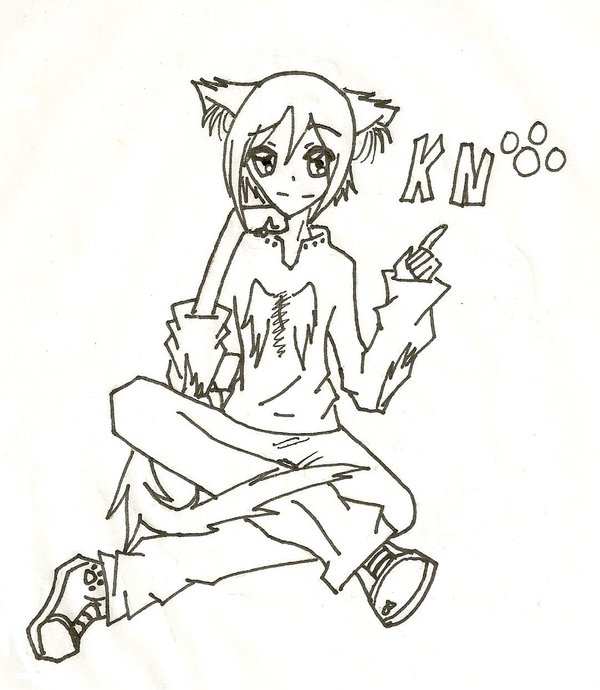 Description
So I decided to make a new ID for devART because I no longer have hair that can be pulled into a ponytail or hair that is red.

Its very simple and not colored....has no extra stuff on it and no info....I probably won't color it so yeah.

By the way the KN is my signature the thing next to it is a pawprint....there is a story behind it but nobody except my friend Jennifer knows about it.