The Girl in the White Dress
The Girl in the White Dress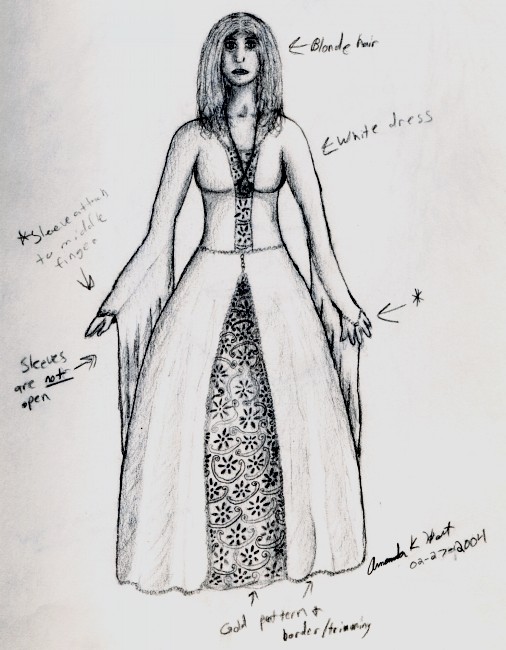 Description
Look! I designed a pretty dress. My roomate (or, soon to be ex-roomate) told me that I should actually make this dress. Maybe one day I will.<br />
<br />
I actually have a short story to go along with this girl. Maybe I'll upload it. But I warn you, it's kind of messed up and pointless.<br />
<br />
That said, constructively criticize me, please, people. Emphasis on constructive.