.khons shu sphinx.
.khons shu sphinx.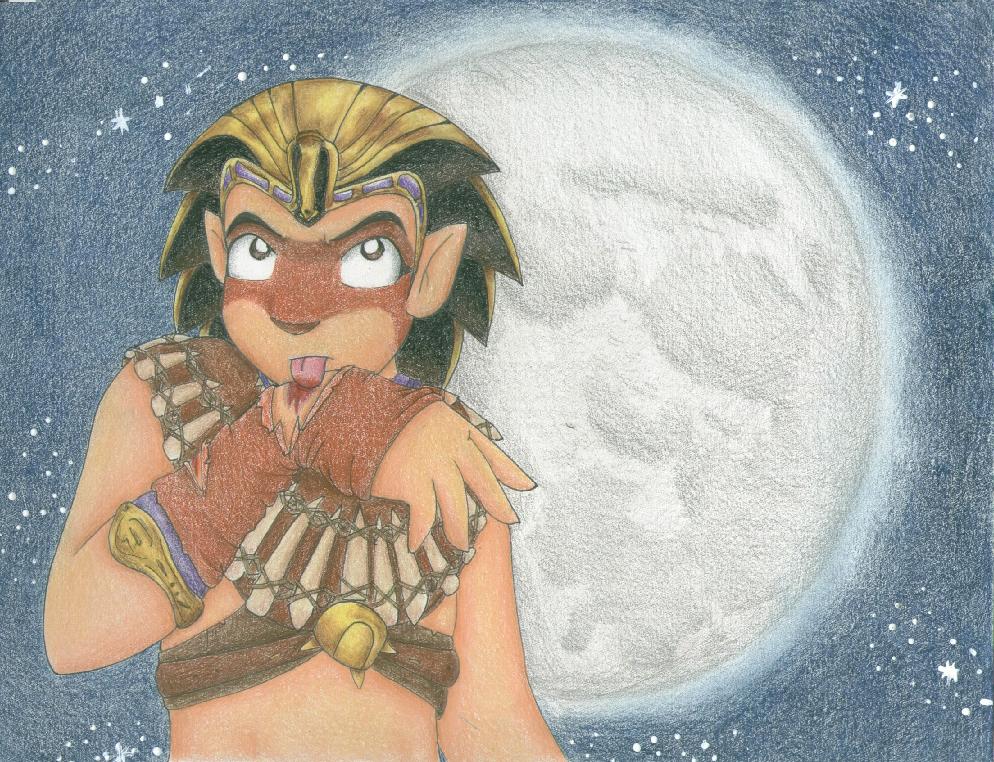 Description
Sphinx from Sphinx and the Cursed Mummy, more fanart for the game. XD I just love it! Just beat it too. Hee. This is Sphinx himself of course, like any cat-like demigod/animal, looking very disgruntled that he's being watched cleaning himself. Teehee.<br />
<br />
Other than that devilhand, I really like how this came out, especially the stars. :3<br />
<br />
Khons: God of the moon<br />
Shu: God of light<br />
Sphinx: ...sphinx.
General Info
Comments
7
Media
Unspecified
Time Taken
Reference