Goodbye...My Son
Goodbye...My Son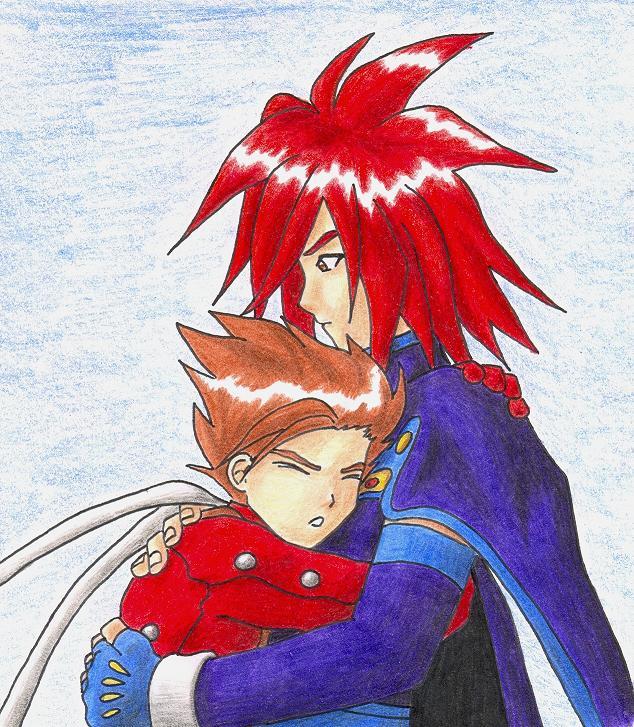 Description
This is how I wish Lloyd and Kratos' parting at the end of the game would play out.<br />
<br />
I am glad to say that Lloyd gets the credit for this picture. If he actually was this caring about Kratos, fanart like this wouldn't be necessary...<br />
<br />
Just to be safe, this is not supposed to be an implied pairing. Just a father and son thing.