Krystal Line Art
Krystal Line Art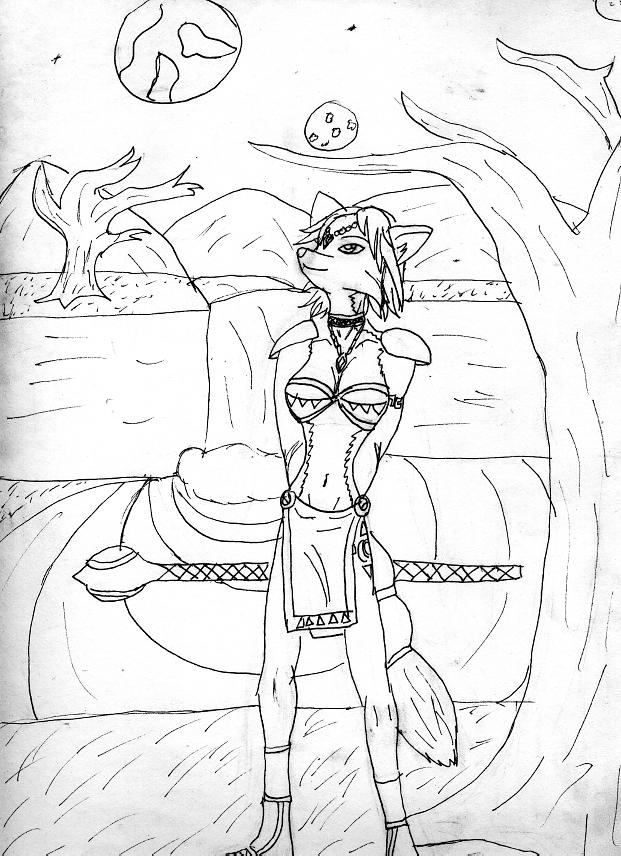 Description
This is a sketch I did in less then 45 minutes. I was in a drawing mood. And I got a request from my boyfriend. Having nothing to do, I did this. <br />
<br />
To those that I have done request and it took me days...that is because I had homework and all. Now that I finished it, I have time. <br />
<br />
I take more requests now. So ask before I get more work to do.