Will o' Wisp
Will o' Wisp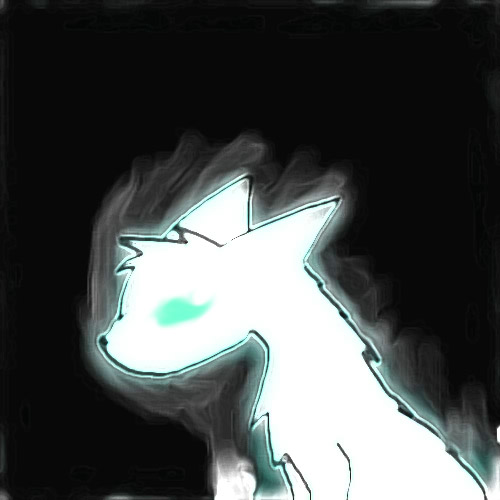 Description
This is Wisp, currently in her fox form. She can turn into a human.
Yes, she's a ghost, and one of her many (scary) hobbies is to make will-o-wisps and lead stupid humans to her dog, who then eats them, OR leads them into an endless abyss of nightmares! YAY!

OMGILOVEHOWTHATGHOSTLYAURACAMEOUTYAY. ...*cough*

...what...??