Kaboot: Another MOUNT animal!!!
Kaboot: Another MOUNT animal!!!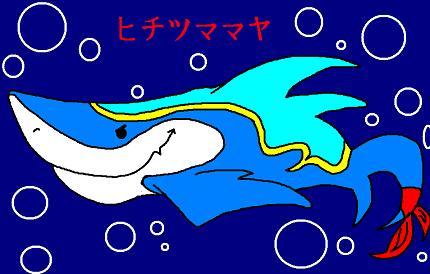 Description
Sadly there are only three kinds of mount animals in the game. Datch is cool and all, but compared to the other two, he's my least favorite. Kaboot here in this picture is my second favorite mount animal. He can jump and smash onto an enemy in a painful body slam, he can dash forward which can be used as a speed boost AND an attack (since he moves REALLY slow), and best of all, he can give you a ride through the water! He can ride you uphill, downhill, and when he's in the water, he's invulnerable to everything except other sharks. (which only appear in Pirates Island...a LOT) This guy really used to bug me 'cause I didn't know how to get OFF! My favorite mount animal will be coming soon!