Light Jak: The Amazing Light
Light Jak: The Amazing Light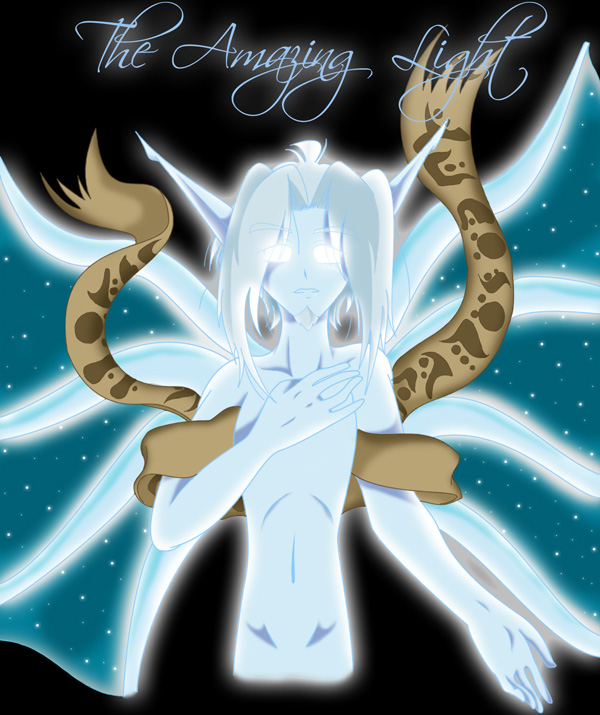 Description
Just some old fanart I did a while ago. I personally don't like it anymore--despite the fact that this is my first ever Light Jak done all the way to color! Oo

His shoulders are too small and his head is far too big. Plus the writing on the banner looks like crap. (Never again am I going to paint those letters! XP;;;) Other than that, however, I'm rather pleased with it.

Raise your hand if you agree that there's absolutely no hair gel in the Wastelands?