Banana Graveyard
Banana Graveyard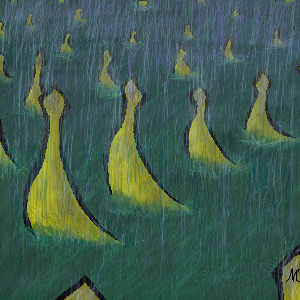 Description
XD Yes.. It is a banana graveyard. I am crazy.<br />
<br />
I give credit to my mom for the idea. We were eating bananas in the car and I said: "oh look, this poor banana peel looks so lonely and empty.. I mourn for the banana!", then my mom came in and said: "Oh we should go bury it in a banana graveyard! (Hey! see? i can be all artistic and stuff, and think up cool ideas!!)"<br />
<br />
........ XD omr ok there you go. that's how it all started.
General Info
Comments
2
Media
Unspecified
Time Taken
Reference