Hope of Dawn
Hope of Dawn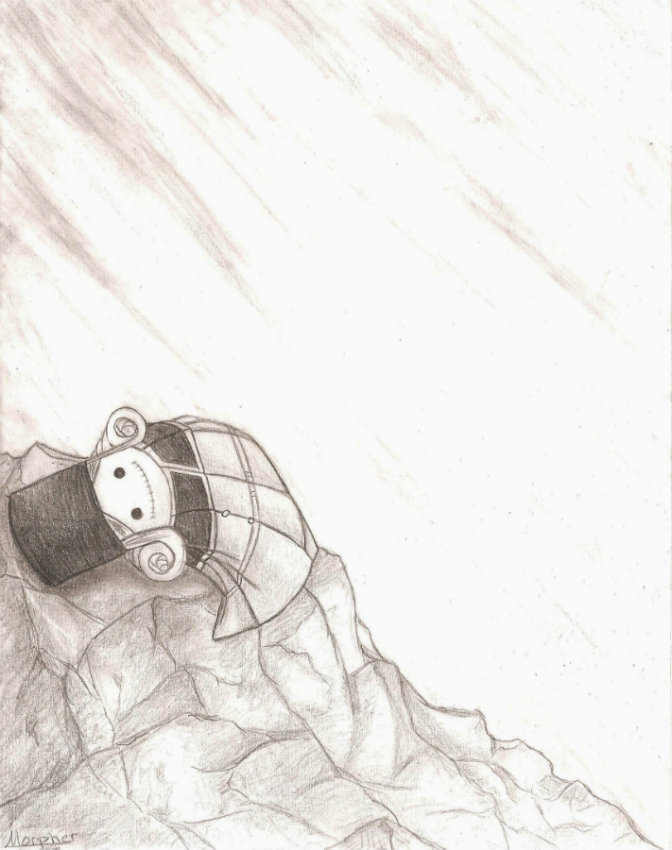 Description
I referenced a screenshot from the anime, mirrored the image, and sketched it out, difference is I turned the teru teru bozu into Juvia.
--
(Warning: mild spoiler in my rant below!)
--
I've wanted to do this for quite a while ever since I saw the episode with the little teru teru bozu looking up into the now clear, sunny, skies. I really believe that the little teru teru bozu had a deep meaning/connection (and possibly a symbolic connection) to Juvia. She made the teru teru bozu to get rid of the rain that loomed around her, but, I feel that she also made it to get rid of the rain that fell from her eyes everyday. She never really had a wonderful life. She wanted it to (metaphorically speaking) bring the light into her life.  After that episode her life had finally (literally and non-literally) came to see the light to life.
--
Don't know if what I'm saying is making any sense, (it's hard to understand, especially for those who do not read/watch the anime/manga), it's quite hard to explain my thoughts and idea's around this.
--
...Anyways, never mind my rambling. Hope, you all, enjoy.
General Info
Comments
2
Media
Graphite pencil
Time Taken
Couple days
Reference
Screenshot from Anime