Dragon #6
Dragon #6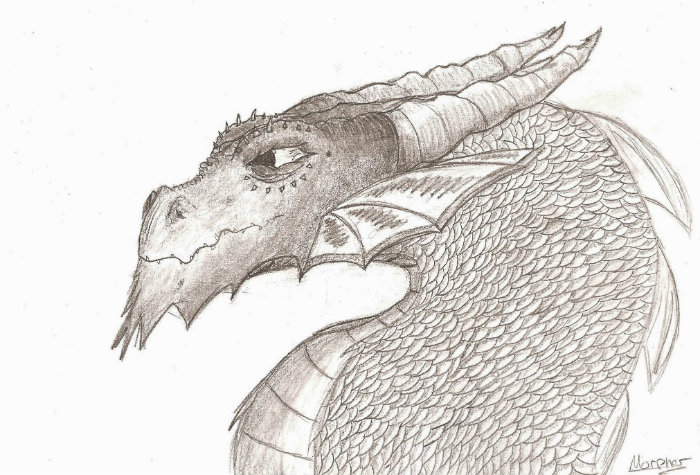 Description
Uh, I am so out of practice with my dragons...

Wait...did I just say that? Me? A dragon spaz? Out of practice? With MY DRAGONS?!?! WHAT IS THE WORLD COMING TO!?! D:

At any rate! Here is a dragon for you all to see! I experimented with shading the scales. Though it may not look great I gotta say, they do make the scales pop!

Anyways, hope you all enjoy.