Juvia - (GMG) No.2
Juvia - (GMG) No.2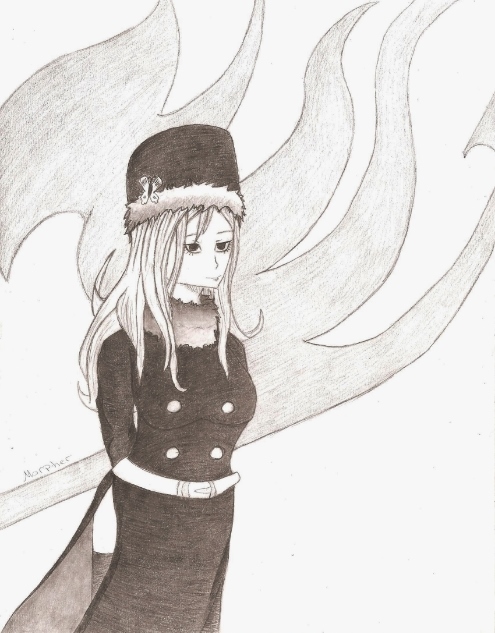 Description
Juvia in her GMG (Grand Magic games) outfit!
I had uploaded a pic of her in this outfit a couple months (or so) ago
. I like to see this pic as a revision of that one just cause I feel like my ability at drawing people (well, more or less my ability at drawing her xD) has gotten a bit better.
I'm so happy with how this turned out. Especially her hair! I've been trying to draw her with her hair down forever!! And whenever I did try to draw it down it just never looks right (like in my old pic). Dx This is probably the best I've drawn her hair down (so far)!! :,D
Oh, in case any of you were wondering, (for those who are not familiar with the anime/manga); the thing in the background is Fairy Tail's symbol.
Well, hope you all enjoy.
General Info
Comments
1
Media
Graphite pencil
Time Taken
A few days
Reference