The Snoff
The Snoff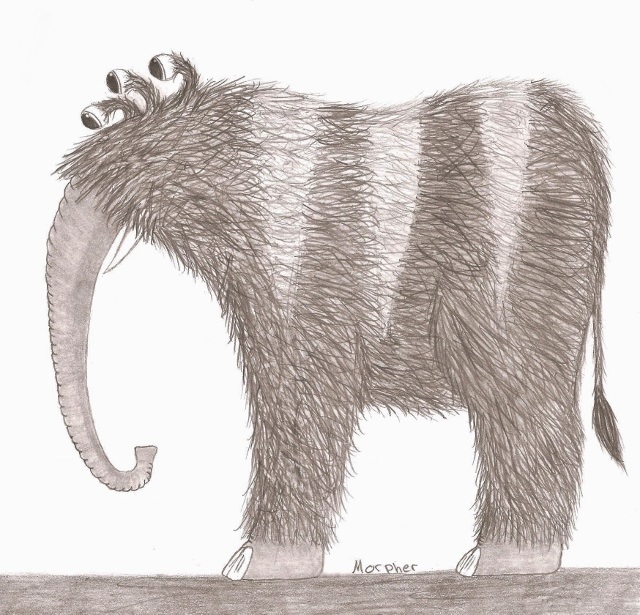 Description
I was looking through some of my old drawings (and by old drawings I mean REALLY REALLY OLD DRAWINGS; like stuff I did when I was around 8-10 years old! Yes, I still have drawings from around that age. XP) Anyways, I ended up looking through some of my old creatures/characters/dragons I drew out and the creature before you; the Snoff; was one I stumbled across. I ended up redrawing it from my original; (nothing on the creature is altered; design is completely the same to the original; name as well). 
--

Anyways, this alien is known as a Snoff; they are gentle giants. Ugh, I am so terrible when it comes to drawing fur. Dx Defiantly need more practice.
--

I'll probably redraw some more old creature/character/dragon designs I drew out long ago. Til then, hope you all, enjoy.
General Info
Comments
2
Media
Graphite pencil
Time Taken
6-8 Hours
Reference