Chibi Juvia No.2
Chibi Juvia No.2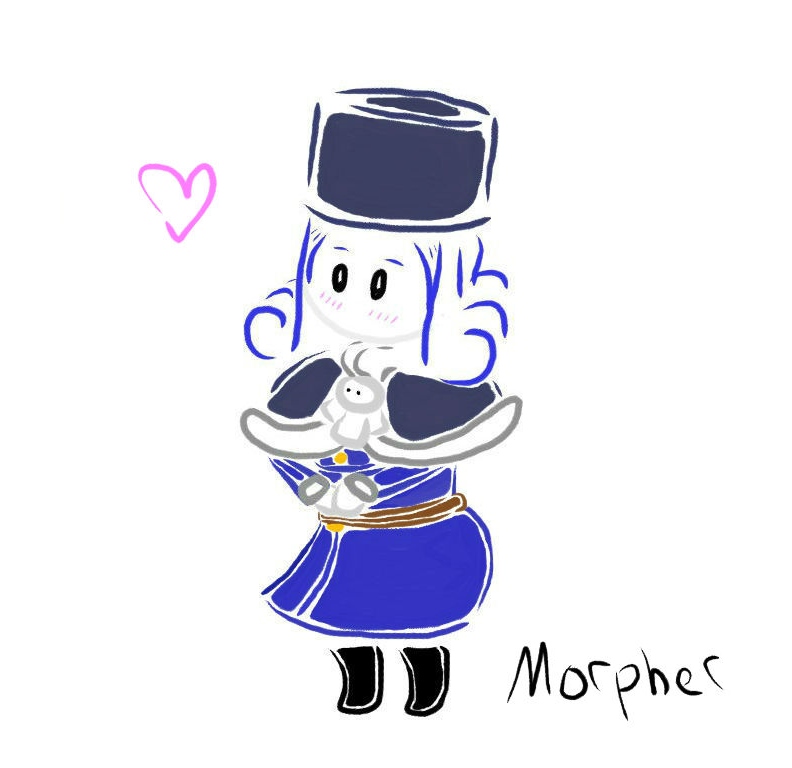 Description
Oh. My. God. What is wrong with me? More art done on the computer?? I must've come down with something...
--
(Done using the same
online free paint program as before
). I am actually quite enjoying using this program to doodle with. I'll probably be uploading some more work I do on it later on. (;_; Yep. Something is seriously wrong with me).
--
So, here is another chibi Juvia! (I ended up making this my current wallpaper now. XD) Lol, anyways hope you all enjoy.