I am Not Complete
I am Not Complete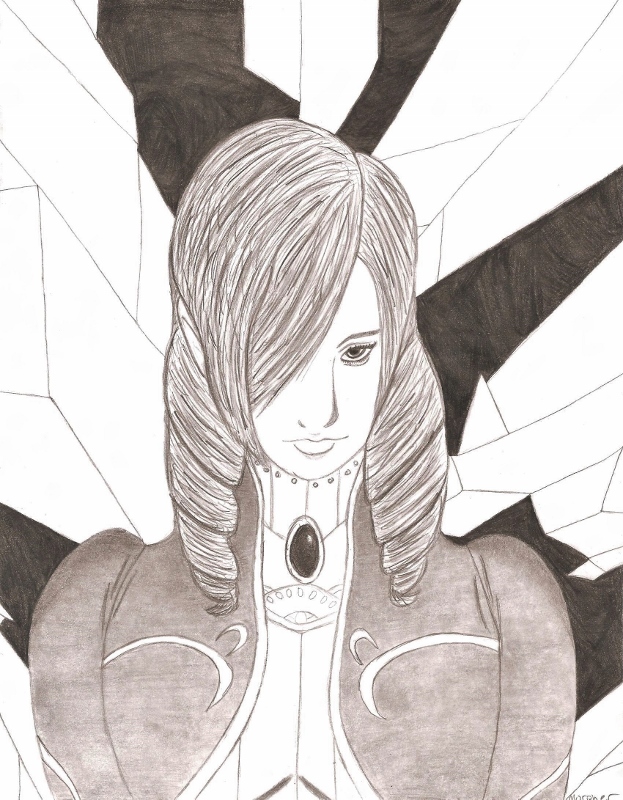 Description
"I soon will be..."

"Azoth... Azoth... Essence of life... of life... of wo... wo... woman... WOMAN!"  ~Daniella

---
I know what your thinking: Who is this woman and why is not Juvia? Haha, well, this is Daniella; from the game Haunting Ground. I have watched some play throughs and cutscenes from it and it just looks so awesome; Daniella has gotta be my fav from this game; And her laugh is just amazing. I wish to play through the game and experience everything for myself, however this game is rather expensive to buy! D: I'm hoping a reasonably priced one will arise, but eh who knows if that will even happen. :/ Maybe in time...
---
EDIT: I got it a just got it a few days ago; completed it in a couple days; it was so worth it. Daniella just became more awesome. <3
---
Hope you all enjoy!
General Info
Comments
3
Media
Graphite pencil
Time Taken
A day
Reference