Clamp
Clamp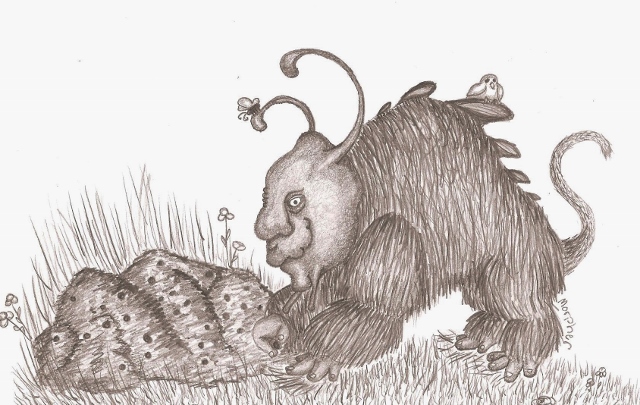 Description
Curse fur and all of its evilness! D:< Can't seem to grasp it yet BUT, I'LL GET THERE, eventually. Just gotta keep practicing.
Anyways, I was looking through my old drawings, and by "old drawings" I mean stuff I drew when I was really, REALLY young. And yes, I still have drawings from so long ago.
...Moving along, I found a creature I drew named "Clamp," though this is a complete re-envisionment of the original "Clamp" who was far more reptilian/dragon like then the Clamp you see before you. He was also more of a brute rather then gentle being I now portrayed the new Clamp as. And the original "Clamp" was strictly a biped while the Clamp before you can be both versatile as a quadruped and biped.
General Info
Comments
5
Media
Graphite pencil
Time Taken
3-5 Hours
Reference