Axel verses Marluxia 4, Reign of the Burning Rose
Axel verses Marluxia 4, Reign of the Burning Rose
Axel verses Marluxia 4, Reign of the Burning Rose
by
NIX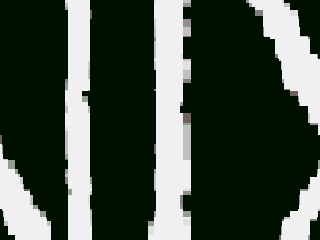 Description
Axel and Marluxia are back and they got interupted in their fourth duel to the death. This new guy is Cloud, and he aimed to kick some @$$. If you don't like the end, sorry... I had no other ideas till the Organization Fight.
BTW... Watch the first three if you want to see the other bloody fights.
Oh yeah! Send me your thoughts on who is gonna win!
General Info
Comments
5
Media
Digital drawing or painting
Time Taken
Reference