Lunafreya
Lunafreya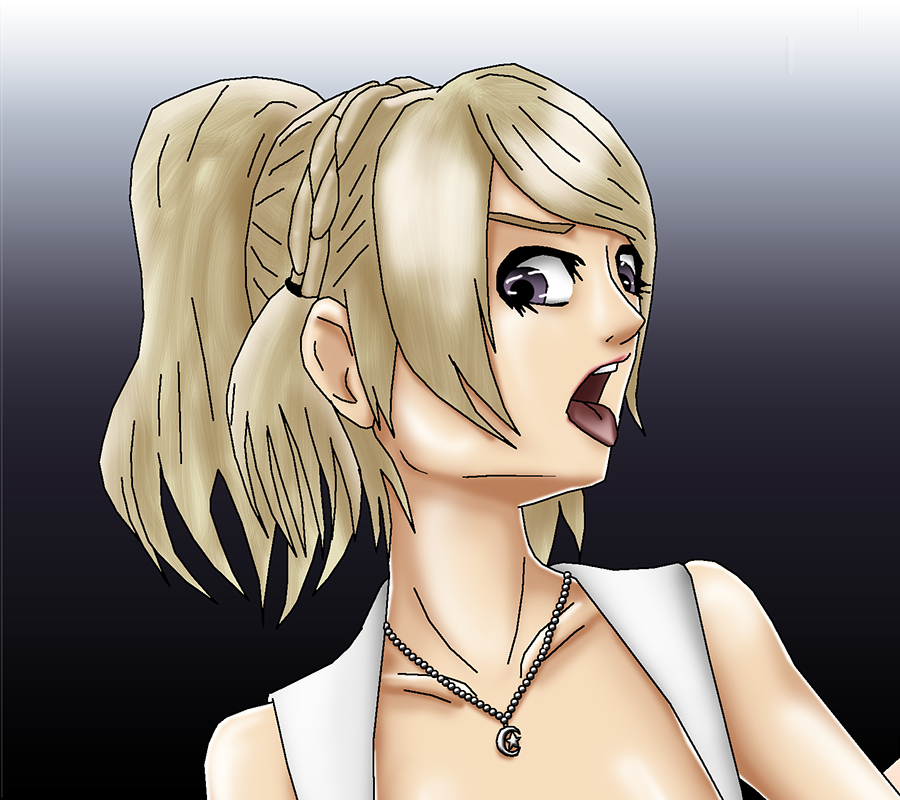 Description
Sort of a farewell to Stella Nox Fleuret...
Kinda odd Stella isn't in the shot though...

Anyway this took forever to do for one simple reason... I don't have a mouse... I had to use a laptop touchpad to re-line and color this. I think it took around 10 hours. Also I'd drawn this right around when I drew the much nicer and cleaner farewell to Stella.

Anyway there is a full version on my dark tumblr: darkartemispolara
Warning! explicit content!