Cacophony Comic - Page 3
Cacophony Comic - Page 3
Cacophony Comic - Page 3
by
NIX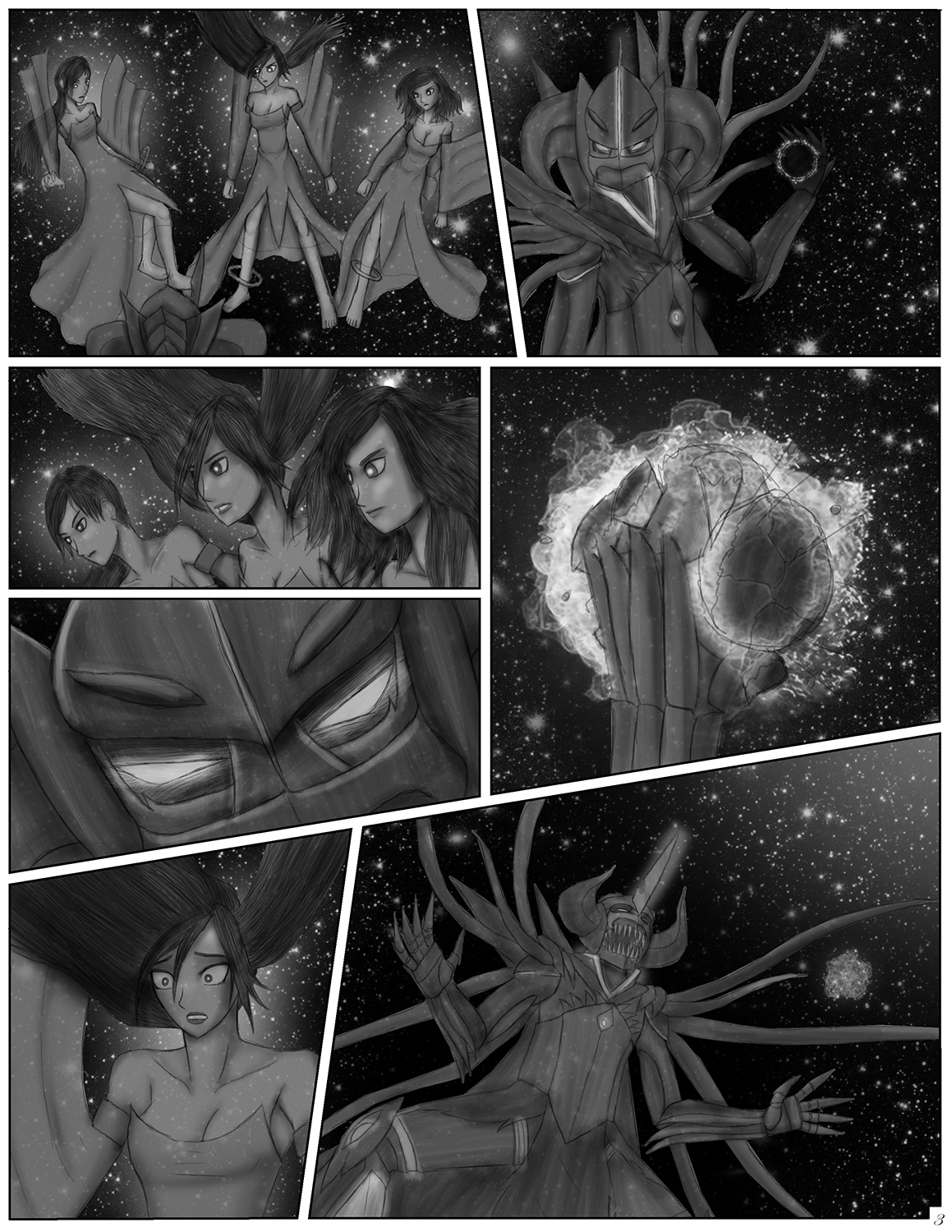 Description
You know, I'm starting to feel like these are becoming like a blog in the description. Essentially where I have to explain why it's slightly late. I know no one asked for that but I can't help but feel I need to explain it. Well I kept getting pulled away to fix a dryer that broke a few days ago then had to deal with my crazy uncle who acts like I'm 5 and have no clue what I'm doing and only seems in making things more and more insufferable.
Also I'm clearly dumb as I don't work on these pages at all in advance and start and finish them on the days I say I'm going to do them. Hell, I've even put mild progress in the Cacophony unarmored character sheet and that's months away.
Anyway with this page, all the distractions out of the way, the fight can finally begin.
Previous page:
http://www.fanart-central.net/pictures/user/NIX/851804/Cacophony-Comic---Page-2
Next page: