Sunset and Starlight Halloween
Sunset and Starlight Halloween
Sunset and Starlight Halloween
by
NIX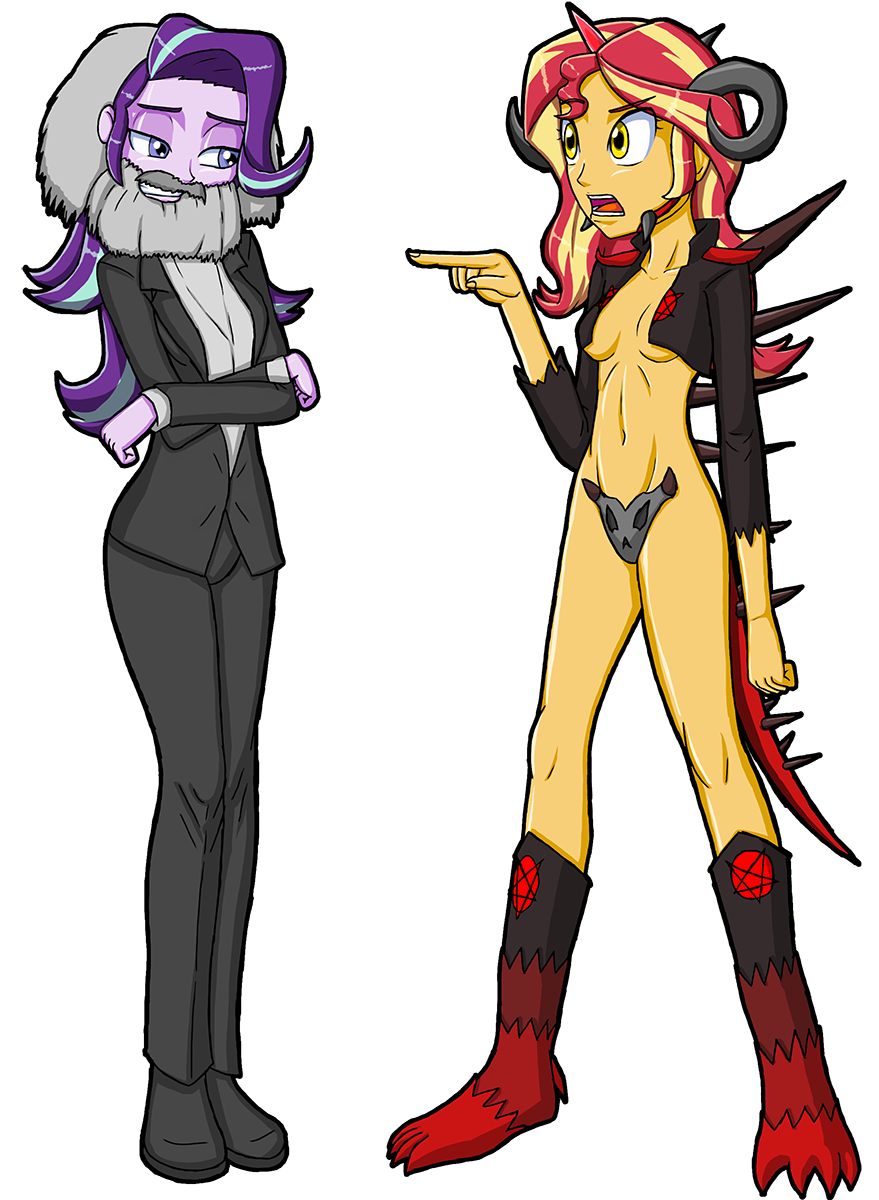 Description
And done...
I was considering Sunset's demon form as a costume but I didn't want to redraw her hair for every alternate version so I went with Diablo. I mean Starlight's costume isn't in MLP either... Though she did once write a... manifesto so it makes sense.
How many of you even know who she's dressed as?
There's more versions on my dark tumblr: DarkArtemisPolara
I'm doing commissions and if you're interested, feel free to send me a note.
Here's my rules and prices:
https://nixoclash.deviantart.com/journal/Commission-Rules-and-Prices-476634327