Sephiroth - Quicksilver Storm
Sephiroth - Quicksilver Storm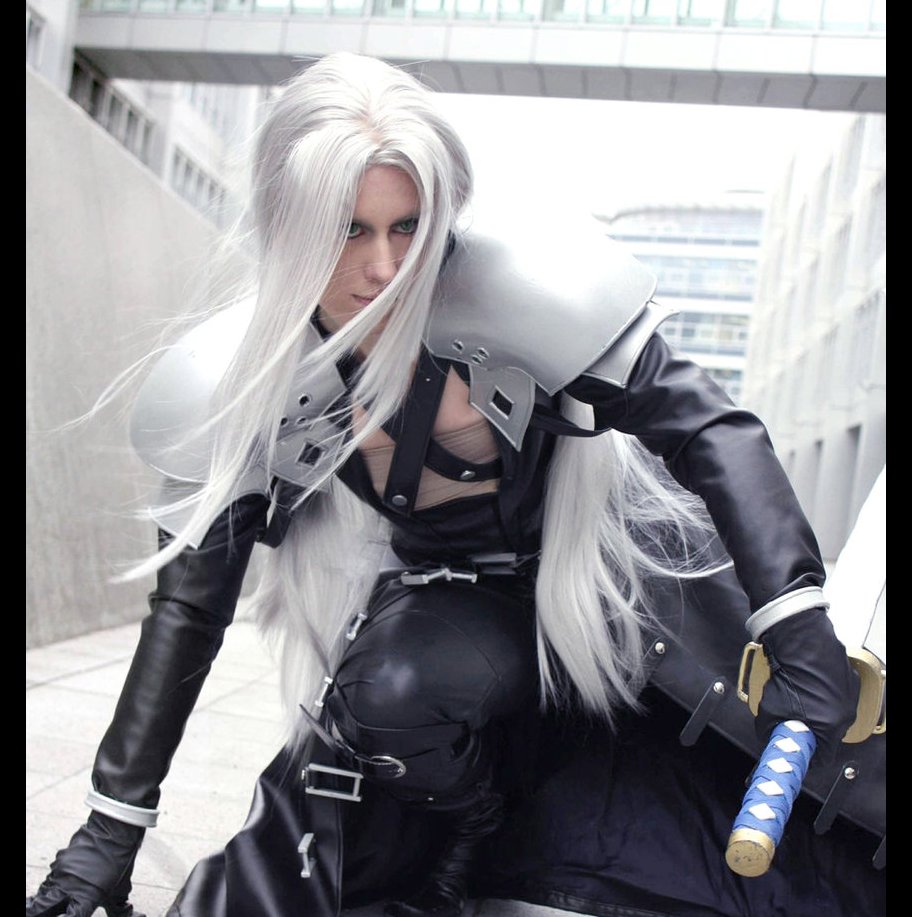 Description
This is the proof that miracles actually happen. I had this costume lying around for three whole years. I never knew how to do the shoulder armour properly, so I never completed it.

I hope to get a better shot of the sword soon, I seldom have cosplay weapons and this one is just so LONG! It's slightly longer than Sephiroth's original Masamune. I had it custom made for me three years ago. It doesn't deserve to be shut away.

I'll wear this costume on sunday at the Bookfair Leipzig. If you want to meet me that day, this is what you have to go looking for.

Me as Sephiroth
Final Fantasy VII
Advent Children
Costume made by me

Photo by Saku
Character (c) Square Enix

Give me absolute control
over every living soul
And lie beside me, baby,
that's an order!
General Info
Comments
3
Media
Other crafts
Time Taken
Reference