Near sketching
Near sketching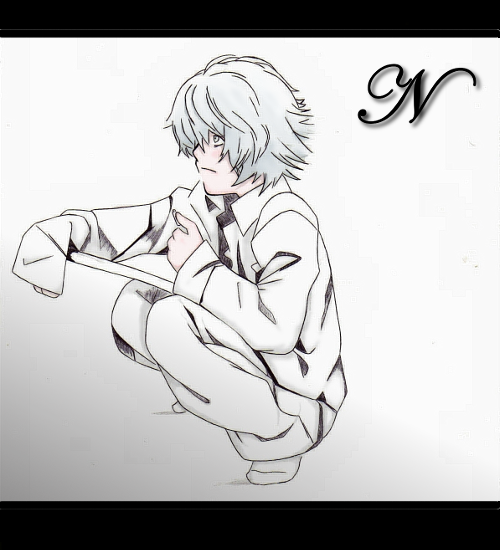 Description
This is an old sketch I had of Near sketching that I wanted to color. So, I used Gimp! This is my first time using Gimp 2.6. I just looked around for some tutorials on Youtube and Google to learn the basics. Turned out pretty cool, tell me what you think? If ya like it I might do more. I always wandered what he was drawing. Can you guess?


Meh B-day is on the 17th! Yayz! XD (just thought I'd tell ya)

Now to get back to meh requests.
General Info
Comments
5
Media
Digital drawing or painting
Time Taken
Too long
Reference
Death Note manga