Lovely Trio
Lovely Trio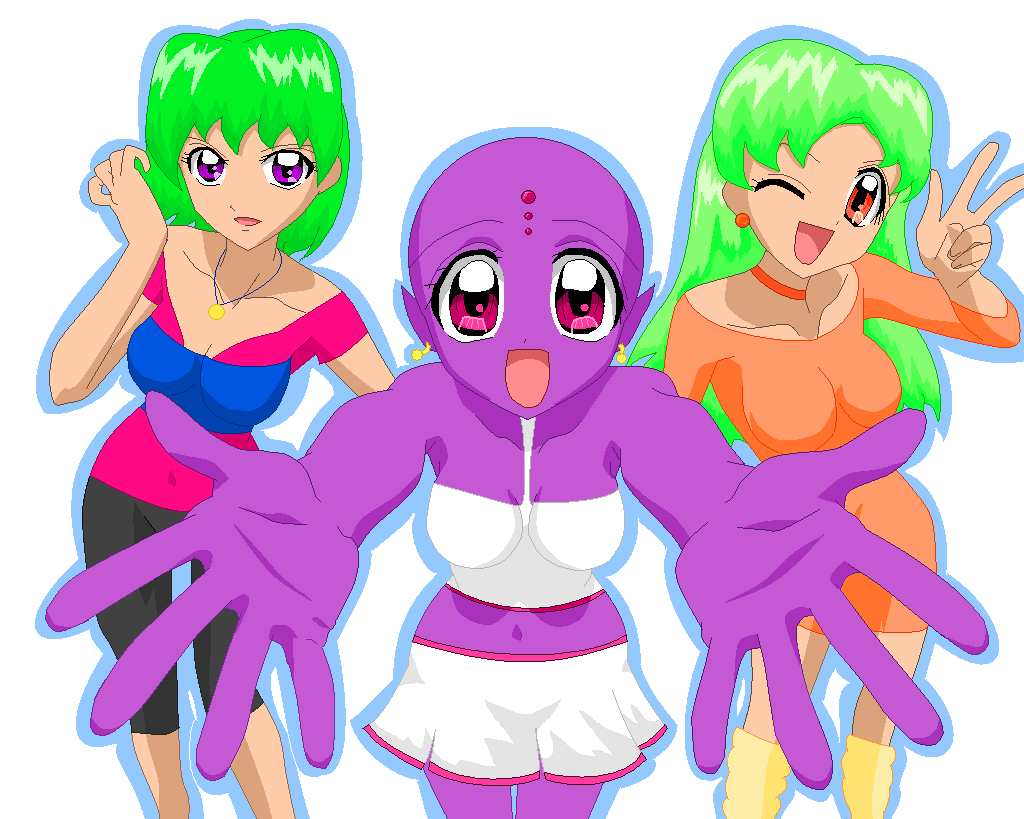 Description
My Dragonball OCs, from left to right: Parsley, Mezzo, and Papaya.
Papaea is my newest OC. She is Parsley's younger sister by 2 years. She is an unemployed chemist who majored in biochemistry. She's a good chemist, but often doesn't show up for work, so she can't hold a job very long. She's book smart but lacks common sense.
I forgot Mezzo's arm thingies...oops!
Base by amu---chii on DA:
http://amu---chii.deviantart.com/art/Friends-base-133823491
General Info
Comments
5
Media
MS Paint
Time Taken
Reference