Blushing is Cute *Request*
Blushing is Cute *Request*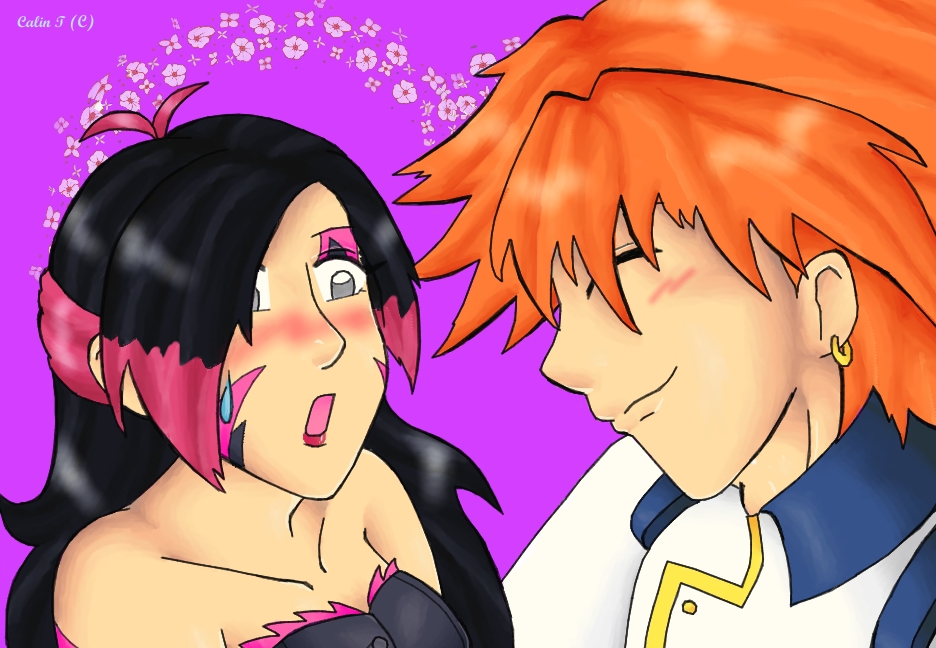 Description
@.@ *falls over with stars in her eyes*
This was a request from BeyBlader_Girl_66. Her character Chanelle and Brooklyn.
I found some new techniques and wanted to try it so badly!!
But in turn, I fell in love with it and am so happy!
So here's you pic BB_Girl. I'd like to thank all the tutorials on DA cause I'd still be totally lost, and my poor friends who had to listen to me laugh evilly while creating it.
I couldn't help it, I was just so happy. *tears of joy*
Please comment if you like it, thank you.