Kong Pencil Sketch (WIP)
Kong Pencil Sketch (WIP)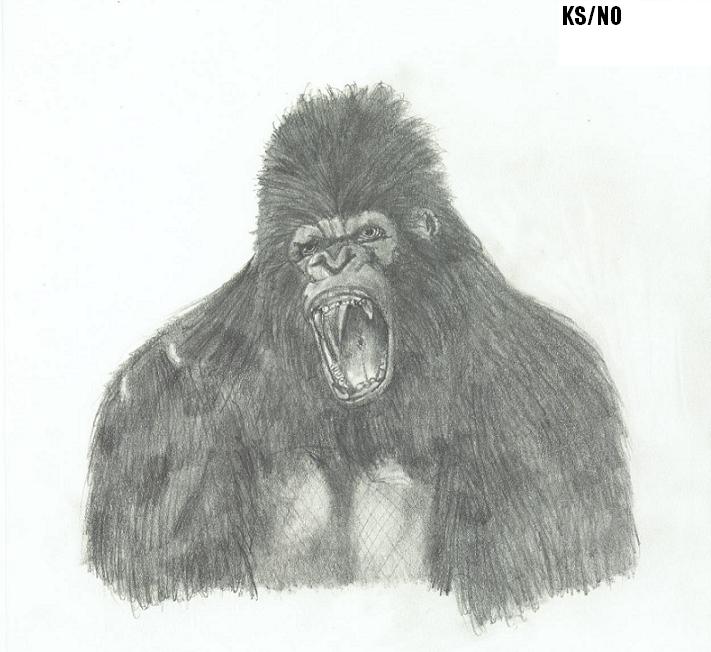 Description
I give you: The Mighty Kong!

Rawr!

And I have seen that film too much ._.

Anyhow...basic Kong pose, pencil, paper, scanner. Voila.

OR NOT.

Cause this is a work in progress. What am I doing with it? Well...that remains to be seen.

Quite frankly I uploaded this cause I haven't uploaded ANYTHING here in a while. So here ya go.

XD look at the paper and then look at the sig at the top. See that white space? Yeah the paper USED to be that colour...damn lead.