Roka
Roka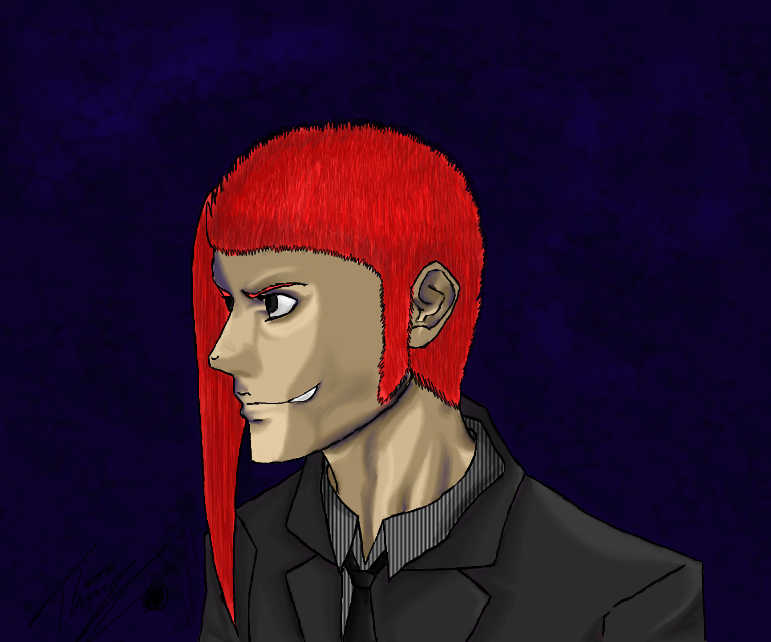 Description
Just a quick pic of a Harry Potter original character of mine.

Roka. He's a Japanese Dark Wizard.

He's also a really disgusting excuse for a person. He's not a nice chap at all, no.

Mercy? What is that? Nice? Nope, doesn't understand that word.

He'll torture you, slice you up, taunt you, perhaps rape you, then kill you. Maybe. If he's feeling kind.