Thank you all...
Thank you all...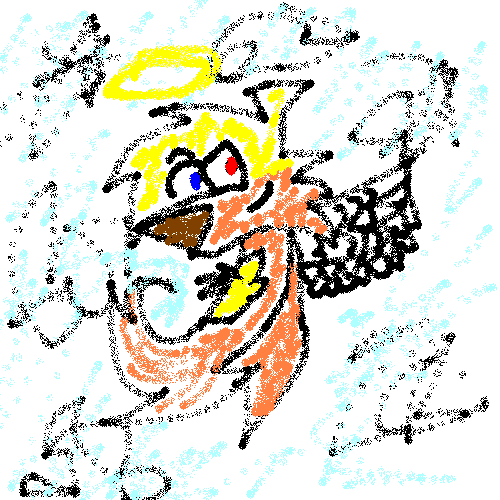 Description
Well, it's been 3 years n' change, but I finally got to the 50-Pic mark!
I wanna thank all of you, every single one who has ever viewed any one of my pics. Anyone. It's been a rough three years in my life, but these few moments of bliss have been some of the best.
In specific, I would like to thank
Sly_and_ally_forever,
Catgirlrocks,
and most of all, SlyGirl12.
You three have made these years of stories and drawings doable for me and those who have to put up with me. I'd die for all of you and I hope the best for everyone.
And while we're at it,
HERE'S TO 50 MORE!
*Clinking of drinks, general congrats follow*