You got something to say, dear?
You got something to say, dear?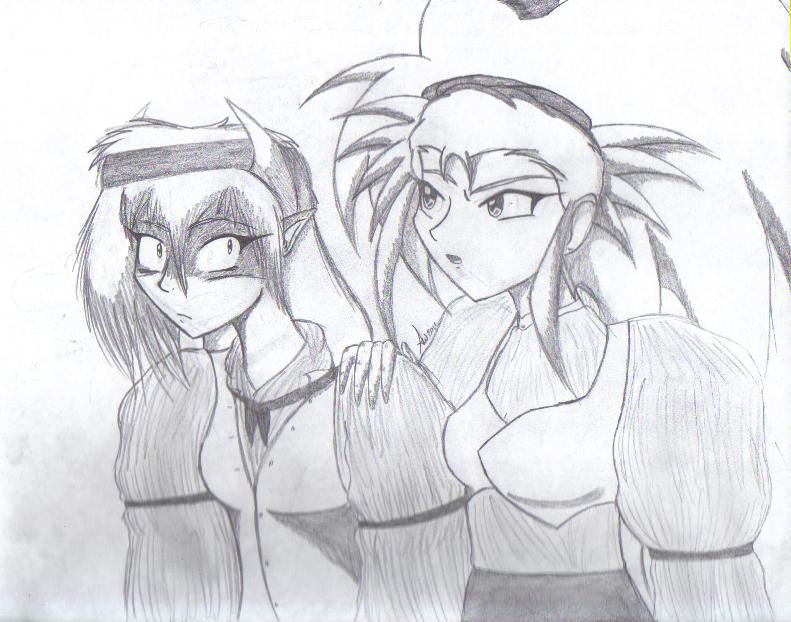 Description
Washu: You wanna say something to me directly, dear?

Hesper: (Oooooh damn, I'm screwed) ....

Washu and Hesper hasn't been seeing eye to eye so when Hesper says something behind Washu's back, Washu was ready to do something I don't even want to know. But it seems Hesper does know the punishment lol


My oc character and Washu, I'm making a fanfic where their a couple sooooo....>.> hope you like it

(NOTE THIS IS ANOTHER HESPER)

....I like the name so much that I named this one Captain Hesper Von Glacian, Captain of the Slaughtered Mermaid... I've been obsessed with pirates and machines lately.
General Info
Comments
0
Media
Charcoal
Time Taken
half a day
Reference