Shiver
Shiver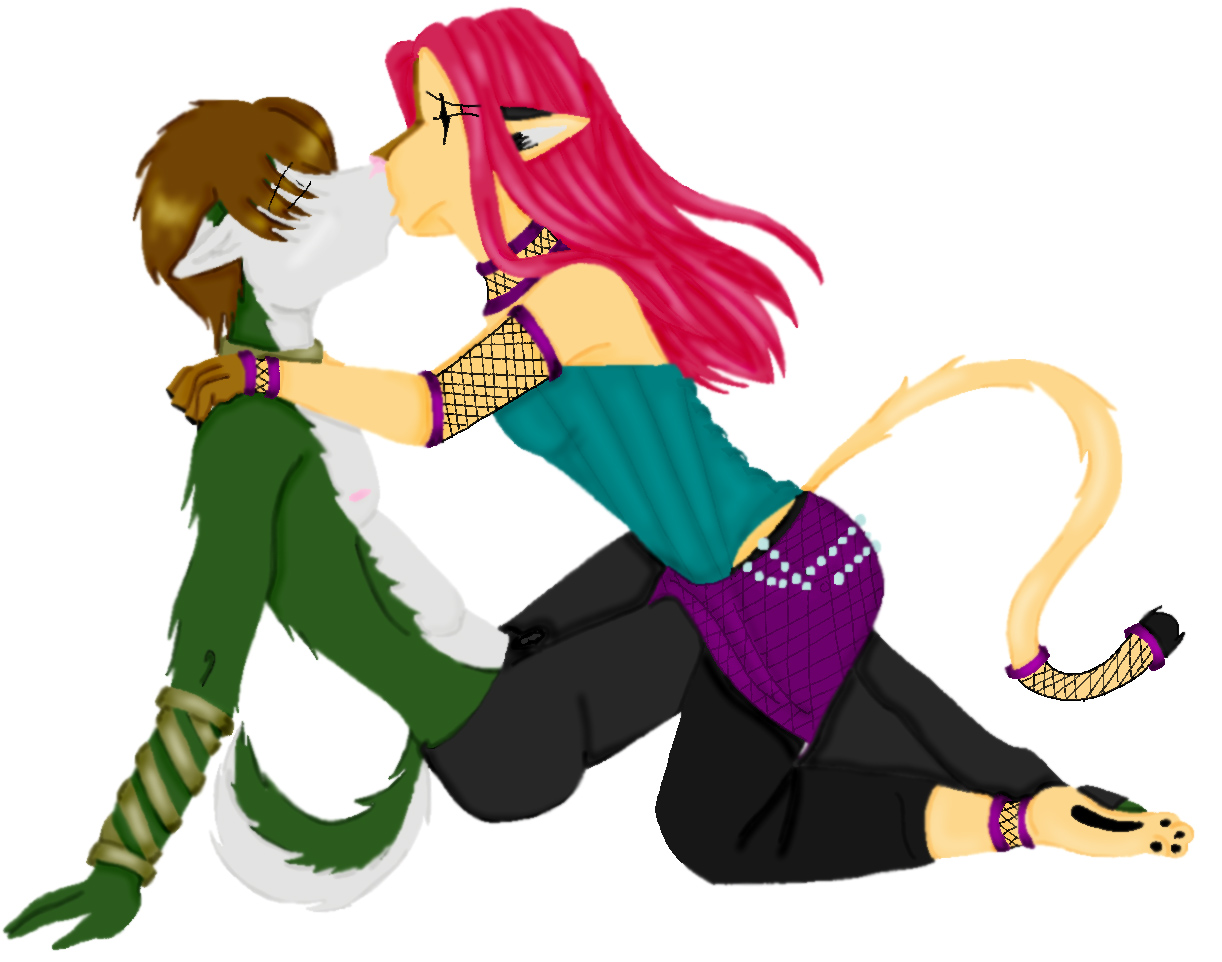 Description
This is my anthro and a guy "nameless"'s anthro from a story that was never finished. Due to how he doesn't talk to me anymore. Oh well.<br />
The title is from Shiver by maroon 5. Feel free to IM me. Don't leave a comment if you want a request. Cause it won't get done I promise.<br />
<br />
As you can see I don't post on here often. I see though that they allow 4 instead of 3 pictures posted now. Neato bandito.<br />
<br />
"I think I love you"<br />
"I think I love you too"<br />
-July 19,2005 8:14 PM<br />
<br />
Its not fair what you did even though its my fault. <br />
<br />
Baby I still want you.<br />
Love you.<br />
Need you.<br />
Feel you.<br />
You tell me to let go.<br />
But I can't help but linger.
General Info
Comments
0
Media
Unspecified
Time Taken
Reference