Asuka Kazama
Asuka Kazama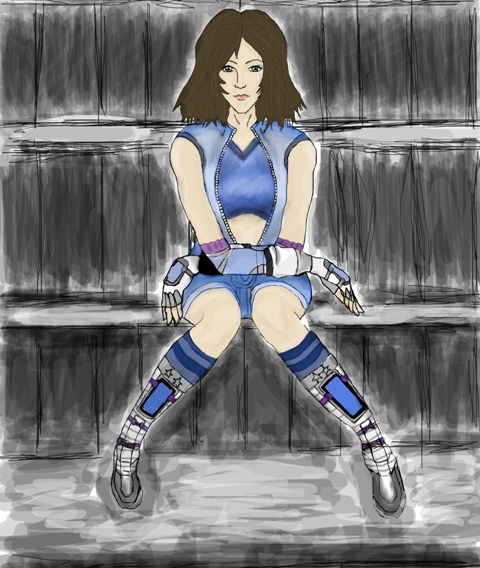 Description
Uhm well I was bored one day and my friend 357 gave the idea to draw his fav. character from tekken..at least i think it's his fav xD ASUKA KAZAMA !

It took way too long, I grew tired of it, I failed in my own opinion, but I am just too tired to fix it anymore.
Also NO I DIDN'T HAVE ANY ENERGY FOR A BETTER BG! xD

I hope you like it anyways. :D
And yeah this is for 357!