"Hawt" Guy
"Hawt" Guy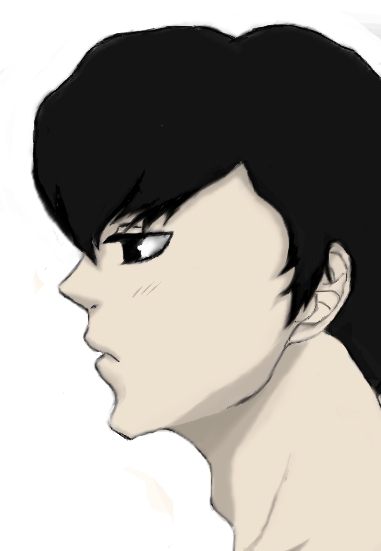 Description
I dunno his name, but he's in one certain video in youtube.
The song is awesome in it, even if it's about breaking up.

"Yesterday's calm night made me realize
It'd be useless to pick up a flower's fallen petals
Because it'd never bloom again
It's tiny, but already dead in my hands
Our time stopped long ago"