Darkness
Darkness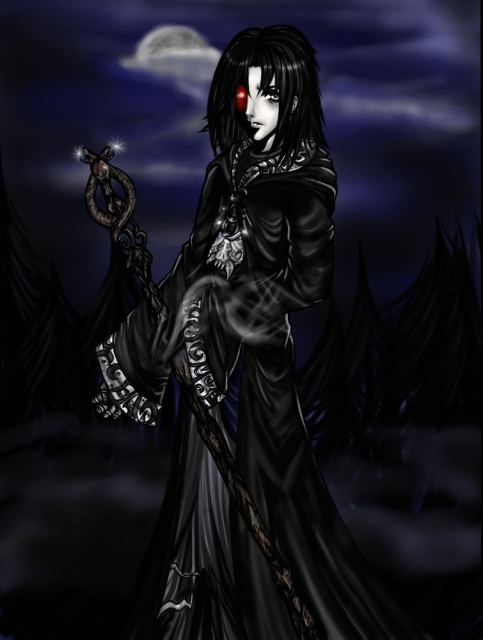 Description
my entry for Bitvypers contest on go-gaia.com. I was given the descrip of a chara called Freith so here is my impression of him and hey guess what I WON 1st<br />
100 gaian gold pieces SWEET then again only 5 f 20 ppl handed their entries in ¬¬<br />
<br />
hmm this pic is so so to me its rushed cos I did it a day b4 the deadline and it was drawn in an art block period.<br />
<br />
Dunno who Freith belongs to but he's a chara in the RP game Bitvyper is part of D+D for short. So ya he is copyright to somebody.
General Info
Comments
16
Media
Unspecified
Time Taken
Reference