Andy Othello's Terrible Hair Tutorial
Andy Othello's Terrible Hair Tutorial
Andy Othello's Terrible Hair Tutorial
by
Ohyeahhero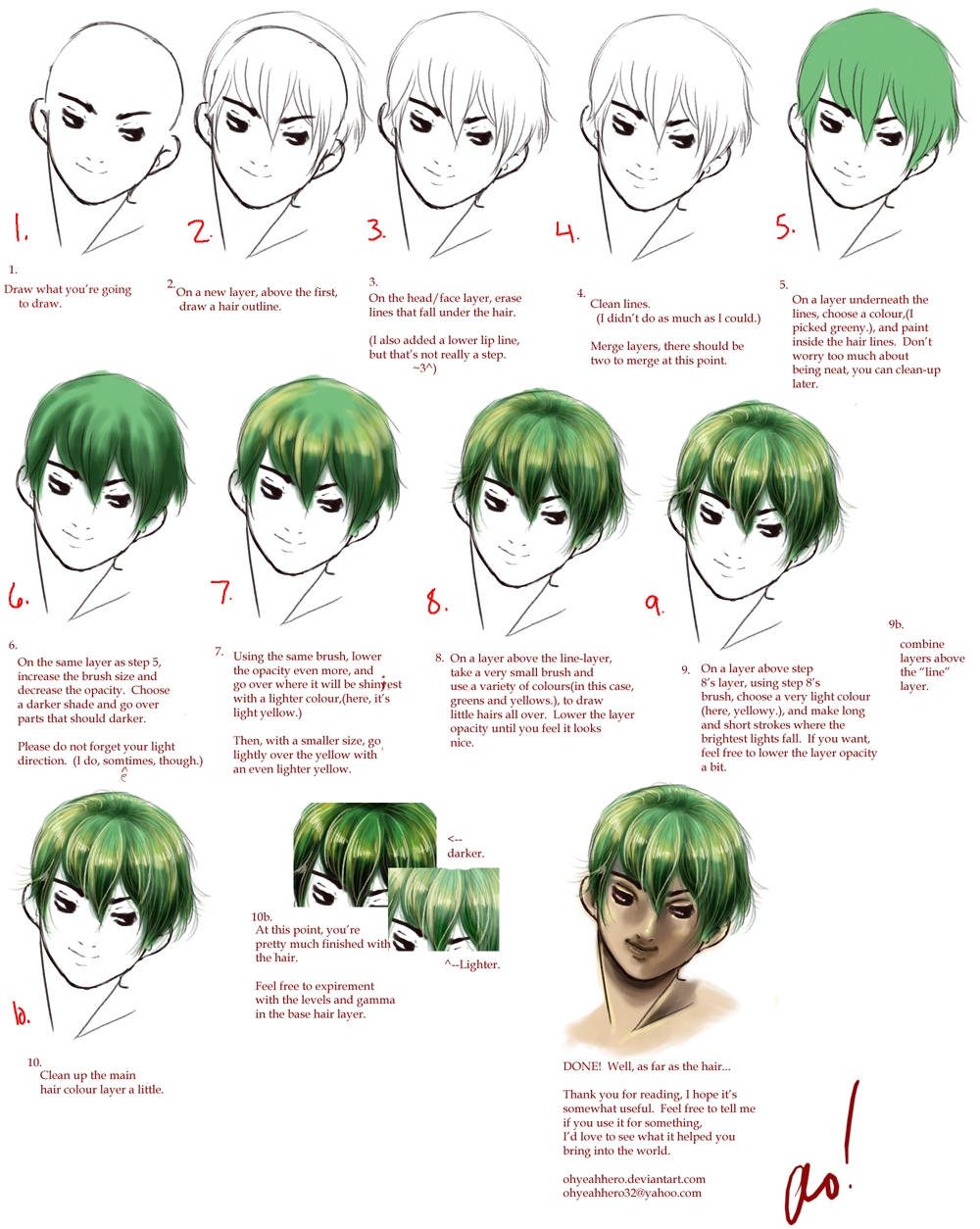 Description
Lots of people(okay, like, one.), have asked me for a tutorial on how I paint hair.<br />
<br />
I mulled it over for a long time, and finally, today, decided to do one. I had no idea what I was doing, though, so it's kinda whacky.<br />
<br />
Please pay no attention to his funny face, I just wanted concentrate on hairs.<br />
<br />
Also, i apologise that it's so large.
General Info
Comments
9
Media
Unspecified
Time Taken
Reference