Hug. :D
Hug. :D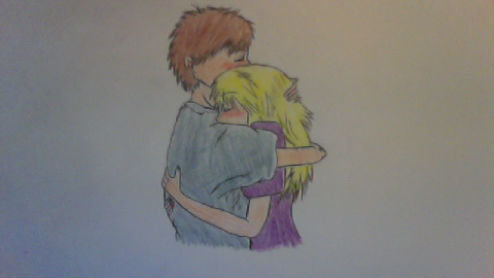 Description
They aren't from Chronicles. :P Just a random drawing.

I apologize for the quality. My computer was not working, so I used my mom's laptop to take a picture to show Chibi_Sorceress. I don't mind how it turned out, I just wish the quality was better. :p

So... yeah! Here you go. :) Ollie's still trying to get back in the groove!