Presea on Crack
Presea on Crack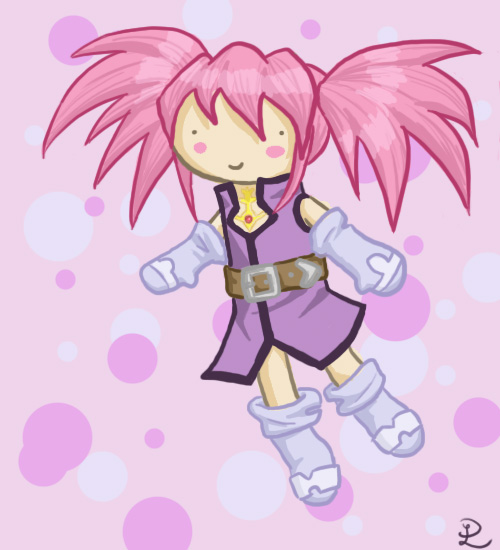 Description
Presea's on crack and she's seeing psychadelic things!

Naw, just kidding. Wanted to draw something cute and simple, and I love how cute Presea is. I've been doing really detailed things lately (but I haven't uploaded them because they're all half finished) and I wanted just to finish something to make me happy.

I've been playing ToS like a madwoman.