Random Cat
Random Cat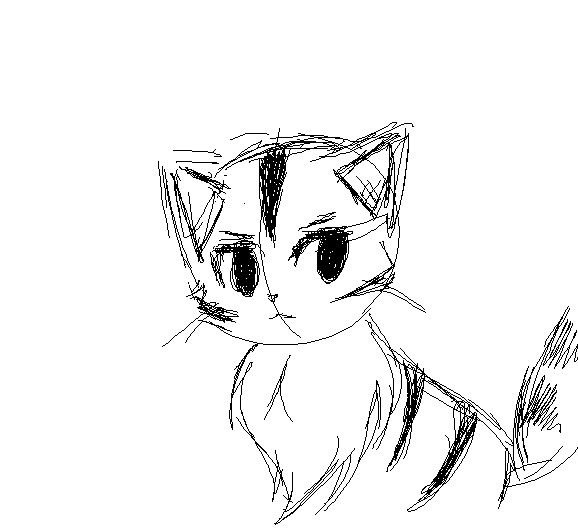 Description
Please read before you write!

I'm sorry if the ear is demented so yeah XD. I hadn't been uploading any art so I'm just summiting and finishing old crappy artworks that been sitting in my computer file for weeks.
Please don't steal this artwork or edit without my permission ;__; even though it's a sketch...