Mr. Sandman
Mr. Sandman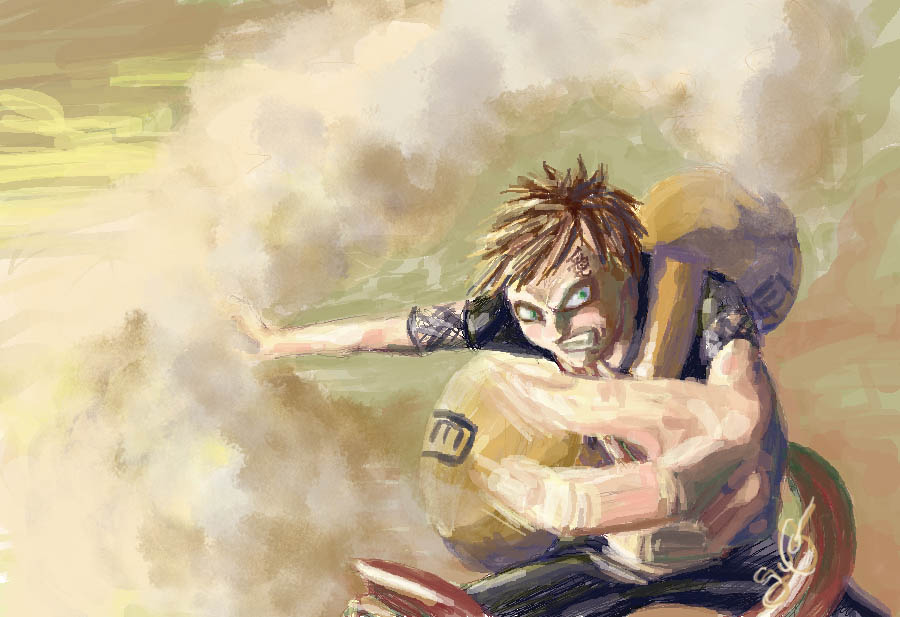 Description
Um, I felt like drawing Gaara. So, I did.

Took a while for me to create a brush that gave me a nice sand texture, but it was kinda fun messing around with the brushes. So I didn't really mind.

This size here is the original size that I worked at. Pencil tool (and a custom brush) in Photoshop, less than two hours (!).