peach sprite FROM SCRATCH!
peach sprite FROM SCRATCH!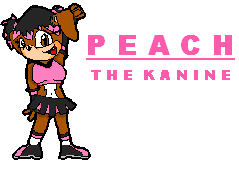 Description
this took about oh i dunno....4 hours?yeah it was 4:P i started at 10:32 and finished right about now:D!first i sketched it on regular priniting paper,then i scanned it and gave it the SA3 style broad black border,then i colored it trying to do a sonic advancee style and voila!a peach sprite.i REALLY want requests now ppls!but just about 4 or 5 nt alot ok?i hope u like it i take requests*begs*and PLEASE COMMENT!!!
General Info
Comments
9
Media
Unspecified
Time Taken
Reference