tank
tank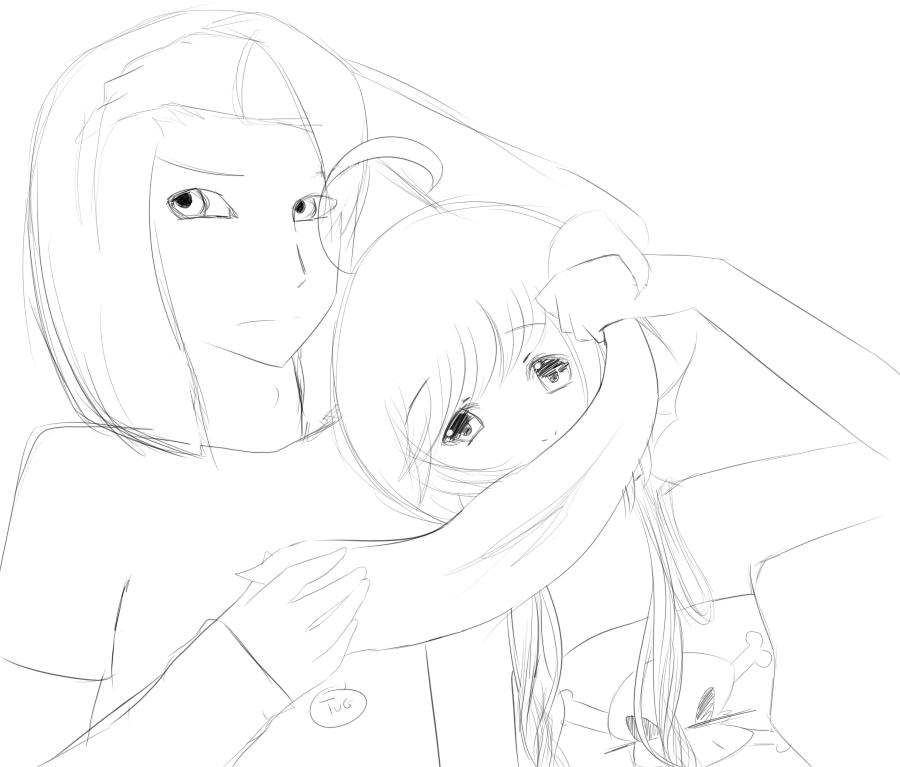 Description
Oh, pinally, it's finished. Thank you, SweetxinsanityxSarah (
http://www.fanart-central.net/profile-SweetxinsanityxSarah.php
), so much for waiting for this dufhjsdf
I feel bad, though. That was irresponsible of me. ;n;
no seriously.
Everytime I tried to work on this, everybody just
has
to use the computer.
no
find your own
---
So, are there
any colors or anything specific you'd like to see?
>> Did I get thelook of them how you wanted? (I tried to.. y'nkow).
Ze changes will be faster, i tell you!
(excuses excuses but classes are biting me in the butt).