Spooky Boy With Dead Dog
Spooky Boy With Dead Dog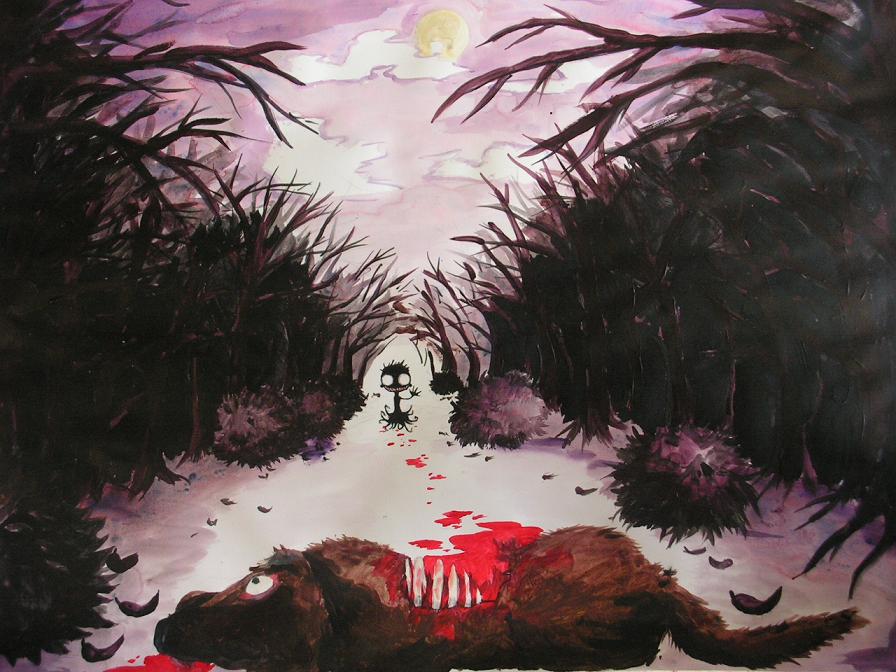 Description
I had this image in my head, so when the chocolate I was making windows off was cooling of, I made this one.
I don't know, but I LIKE IT!
Done totally in paint!
*INFO_BOUT-RAY* I am gigabusy, considering how happy I am I had time to make this at school. But I didnt have time for Ray yet, but I hope I will be this next week, though I have a lot of homework >.