Ikachan Hat
Ikachan Hat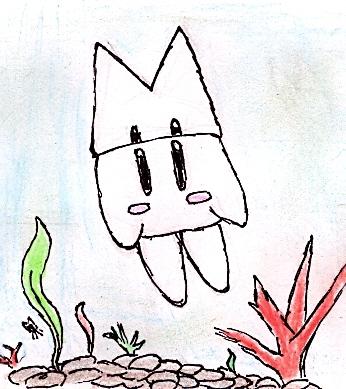 Description
A Ikachan kirby...
I''m sure that most of you don''t know what Ikachan is...
Is a Game created by Pixel Studios (creator of Cave Story). In it you play as a squid named Ikachan (in some sites they call him Jhonny)...
Supposedly he is some kind of "soldier" (Like in CaveStory) who has as companion a small Star (maybe a starfish??)...  
Better download it! :
http://www.tinsanity.net/ikachan/
Thanks!!