You will marry me! "
You will marry me! "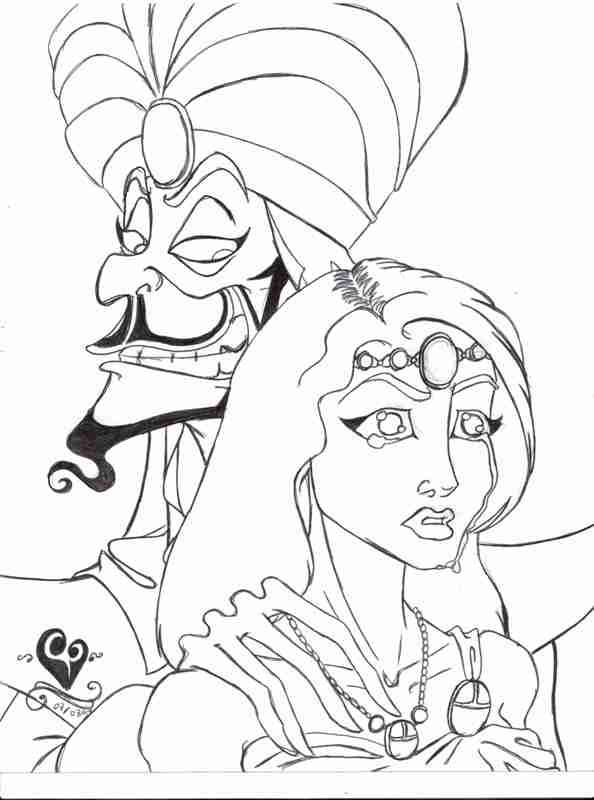 Description
He's not done yet but i wanted to put my lineart of it. It is a scene of one of my stories ( it is not on this site)
This is Jafar with Veh-ki, the sultan's niece. She's the Pharaoh's daughter. Aladdin died when the guards droped him in the sea, Jasmine killed her self so she wouldn't mari Jafar. Jafar got the lampe because the guards tooked it from Aladdin before thez droped him. So, in Egypt, Veh-ki's father the Pharaoh dies. Now an orphan, she decided to go to Agrabah, where she could go live with her uncle the Sultan until she gets maried. Then, whe would go back in Egypt to rule her Kingdom. Her yong brother Sethi would take her place until than. She gets all a suprise when she arrives to Agrabah...
General Info
Comments
0
Media
Graphite pencil
Time Taken
Maybe 1h30
Reference
None