Gift: Erin Gemstone
Gift: Erin Gemstone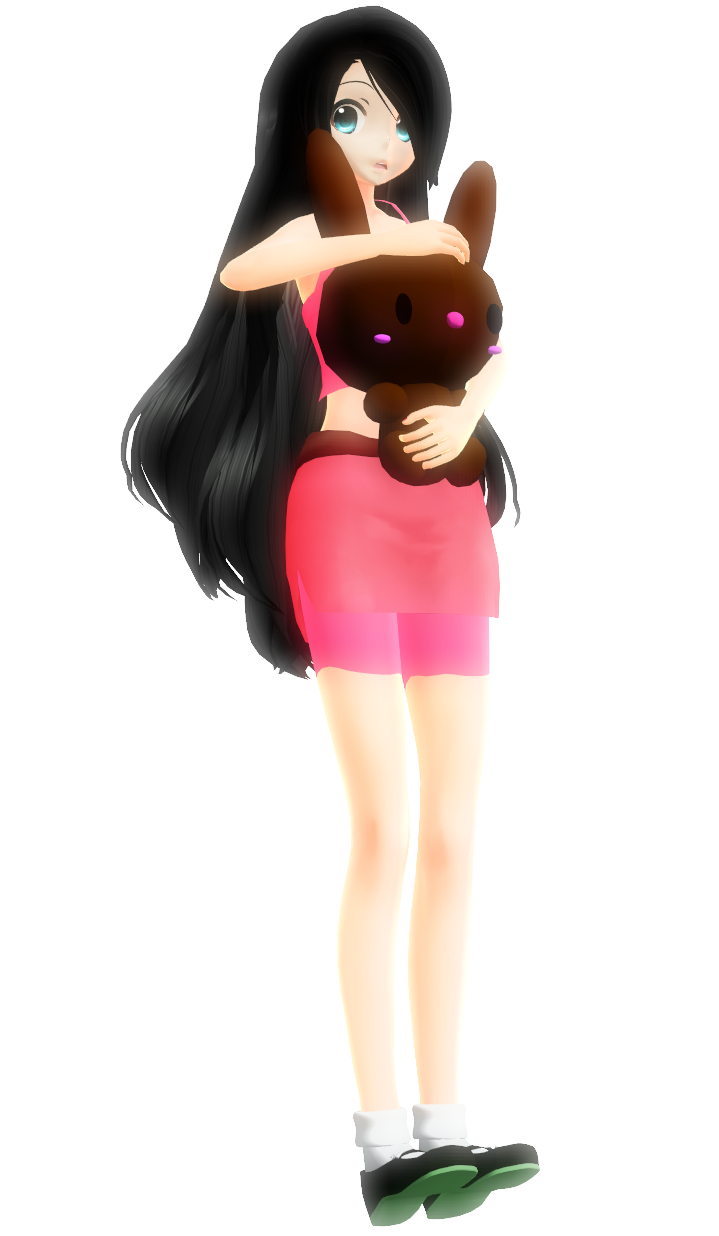 Description
Gift for: elizabeth-the-hedgehog-fan
Now I know what you guys will probably say:
"BUT ERIN DID BAD STUFF"
Yeah, I know, and I'm really not proud of her for the things she did either, Especially the incident with someone, BUT:
Erin is only 14 years old (No I'm not giving excuses). And my social teacher told me this:
"The best way to deal with people is to be nice to them". So I'm trying to do that instead of confronting her anymore and seeing if that works/helps her.
It sounds pathetic, I know. But I wanna help Erin before her future is COMPLETELY ruined. It's already ruined enough, she could have trouble finding a job, and I bet
people pick on her at school, she could also have trouble finding a lover.
Erin if you see this, you DON'T want that future...
If it's not a good enough reason to make this, I don't know then..
SO. I made this model for her. It's really not completely accurage because I'm not all that great at making models quite yet, but eh, what can you do?
So yeah.
Erin Gemstone Belongs to--- wait... IS THIS her gemstone version? WOW I FORGET. GO ME, GIMME A COOKIE PLS.
ERIN belongs to elizabeth-the-hedgehog-fan
edit: FORGOT TO CREDIT THE BUNNY
http://0-0-alice-0-0.deviantart.com/art/MMD-Bunnies-DL-203616878
YOU ARE NOT AUTHORIZED TO USE THIS ARTWORK FOR ANY REASON WITHOUT WRITTEN PERMISSION. THIS ART IS PROTECTED UNDER COPYRIGHT CLAIMS.
General Info
Comments
7
Media
3D modelling
Time Taken
Reference