Smirk
Smirk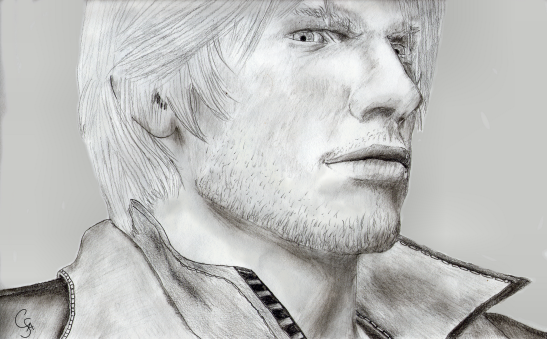 Description
He's smirking, and I named the picture "Smirk". Gee, I just have an overabundance of creativity, don't I?

This took me forever to finish, but guess what? I didn't use a reference!

Anyway, I'm very happy with how this turned out, which probably means no one else is going to like it. Oh well, It's rare for me to like anything I've drawn, so I might as well be happy about it.

Dante © Capcom.