Sora - AT with IAmPhotoShop
Sora - AT with IAmPhotoShop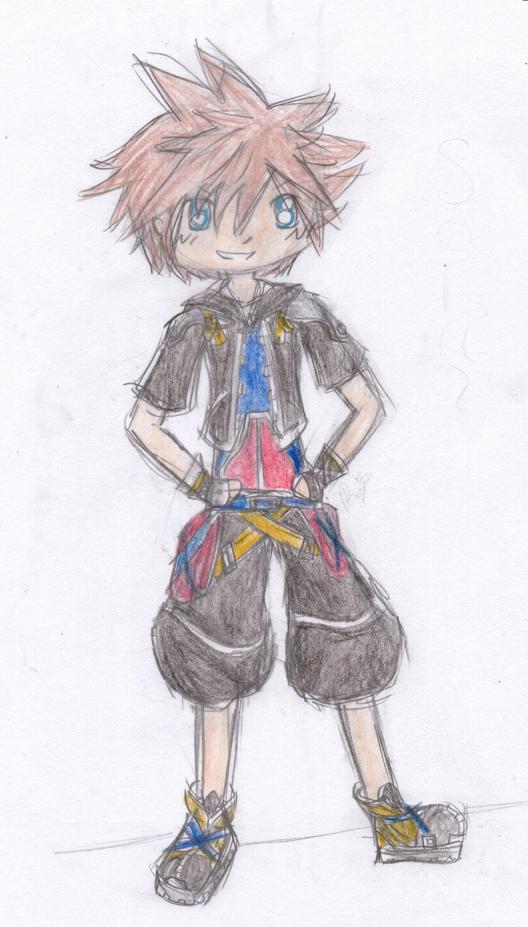 Description
Sorry if the horrid color hinders your veiwing enjoyment~

...Uhm... Yeah... This is for IAmPhotoShop and I'm REALLLY SORRY that it took so long ;A;

Also, Sorry if anything is wrong with the picture, I know next to nothing about Kingdom hearts, I just searched up a pic of Sora on Photobucket.

~QP

All Stuff belongs to someone else... except the art.