Harvest Goddess
Harvest Goddess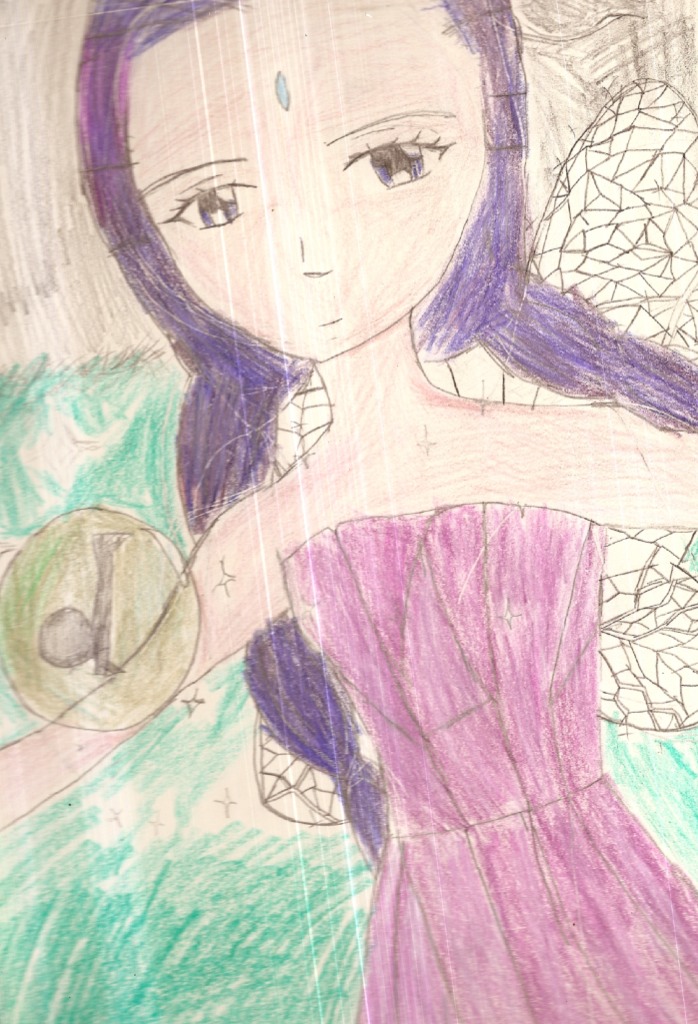 Description
ya... its um.. the Harvest Goddess. first draft i guess i might try to fix it in Photoshop later, don't have a lot of time right now. Of course I actually LIKED the way this came out. so my wonderful amazing Scanner has decided to dye it a sickly yellow color for no apparant reason -.- and to turn it to just the right angle to make it look Like she's tripping... not making magic notes....
Yup so...
I TAKE REQUESTS!!
I LOVE REQUESTS!!![color=][/color]YA!!
oh yeah i did this with a pencil... and colored it with Colored pencills... so yeah... don't know why thats not on the list...
General Info
| | | | |
| --- | --- | --- | --- |
| Ratings | | Comments | 13 |
| Category | Games » - All Titles » Harvest Moon | Media | Other drawing |
| Date Submitted | | Time Taken | |
| Views | 1104 | Reference | memory hence the hair mess up.. |
| Favorites... | 0 | Keywords | |
| Vote Score | 0 | License | Berne Convention |