Money Spider Closeup Detail Sketch
Money Spider Closeup Detail Sketch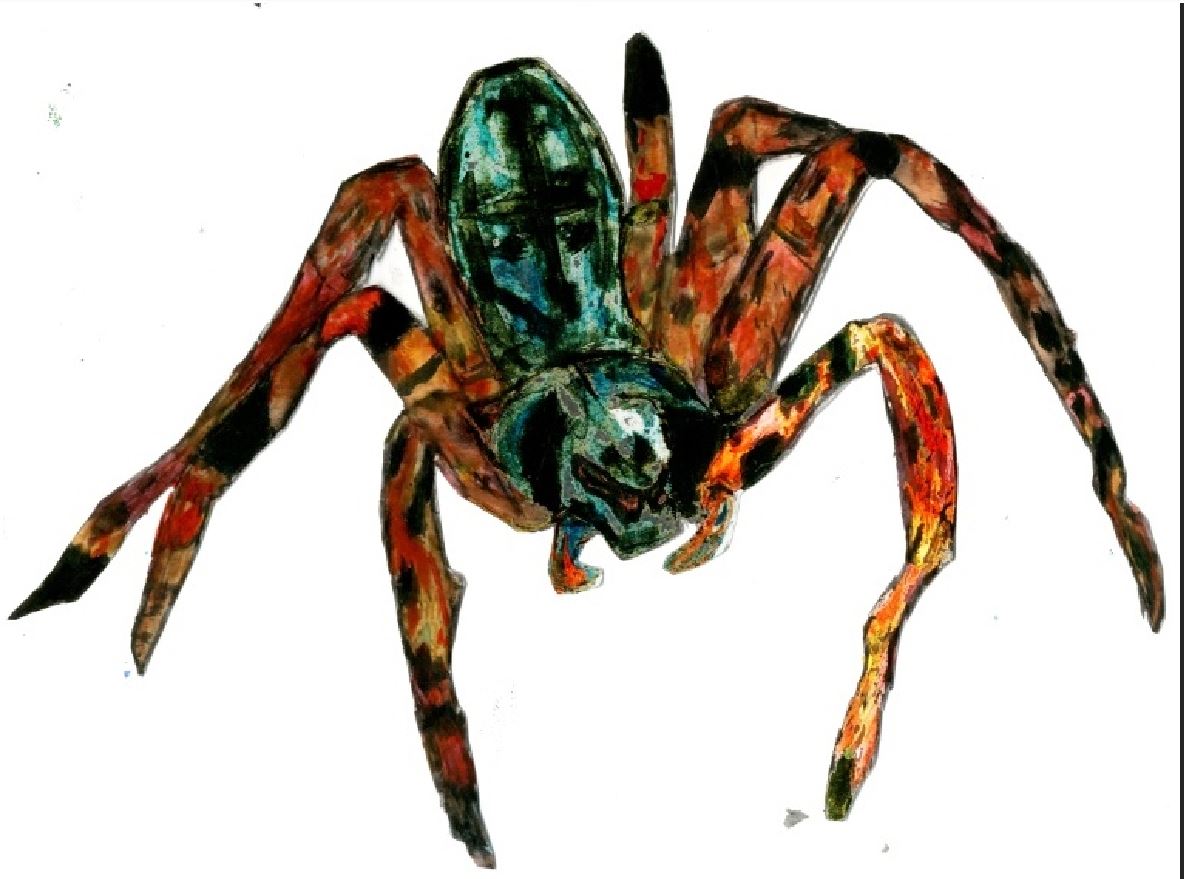 Description
Scanned picture of a money spider I sketched a while ago. I edited it into many different colours to use for a graphics project poster. It was originally watercolour and pencil.

I enjoyed drawing him/her. It was interesting to see some money spiders really are blue + orange up close. I also never appreciated the cross markings on some of them until I started drawing one.

Might upload just one of the Photoshop recolours into my gallery, too.